FRESH PRODUCTS
Conventional, organic and PDO

A network of producers all over the world
Depending on the seasonality of the product, Cervati Import Export has developed a network of producers all over the world, thus guaranteeing the volumes and availability of the best products in terms of quality and freshness all year round.
Controlling the supply chain
Cervati Import Export is the leader of a supply chain certification project. In order to guarantee the quality of the product, it is essential to be certain that all the farmers work according to shared and codified criteria.
Wide range of items
Noble garlic arrives daily at Villadose, where it is processed, packaged and sent for distribution with a wide range of items to meet consumer needs, including tra cui prodotti organic and PDO products and eco-sustainable packaging.
Shallots and golden onions
The range of fresh products is completed by shallots and golden onions, which belong to the Liliaceae family just like garlic.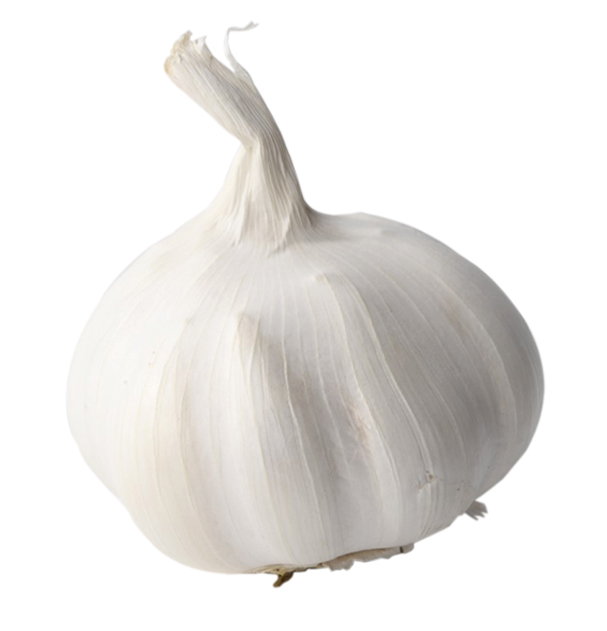 white garlic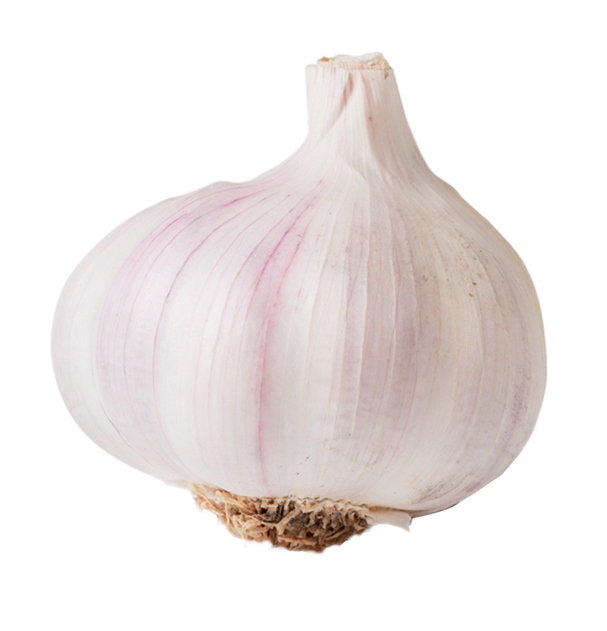 red garlic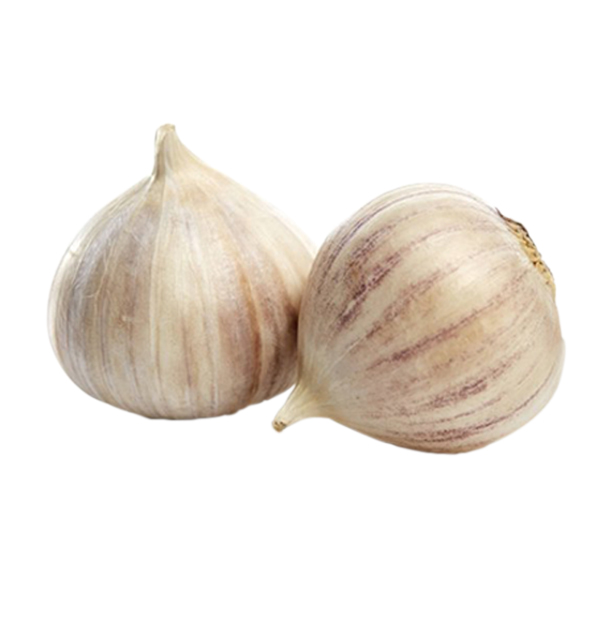 monobulb garlic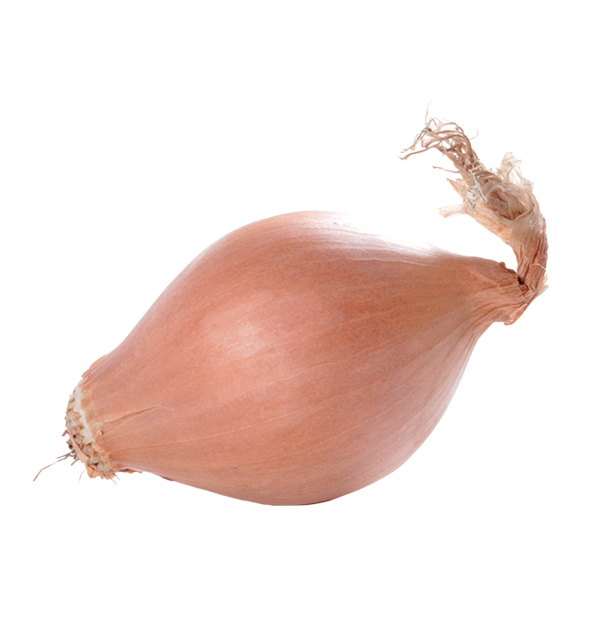 shallot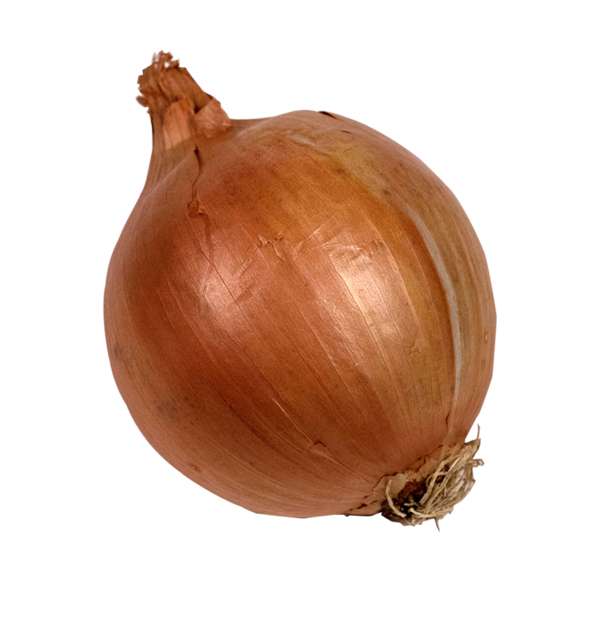 golden onion