GARLIC LABELLING
Packaging including Private label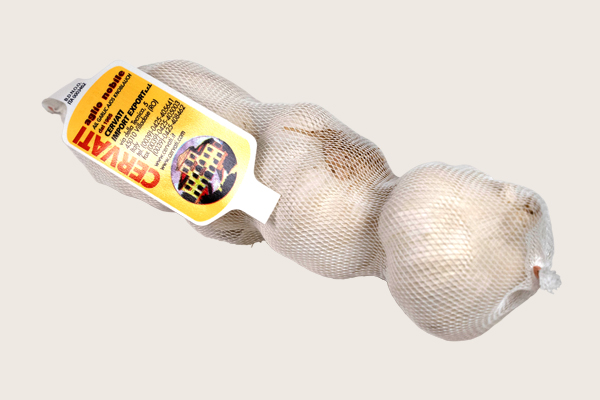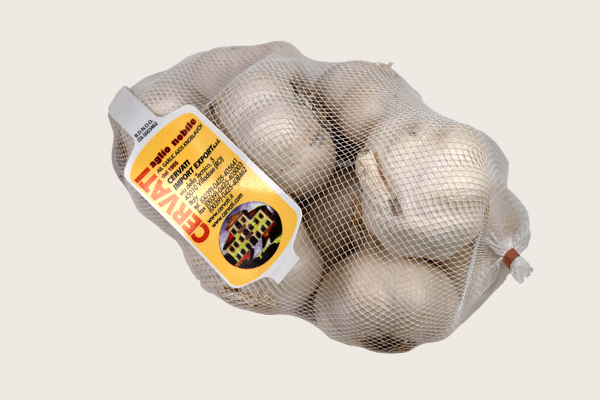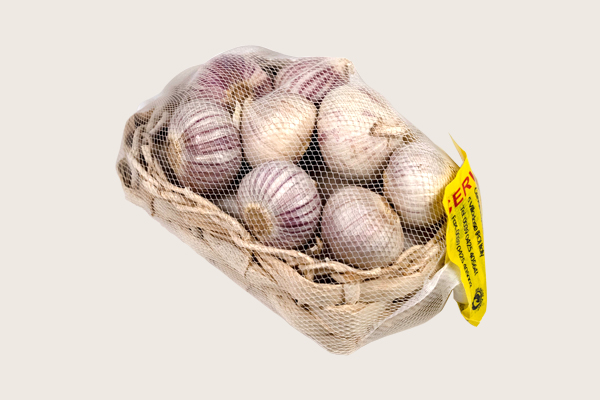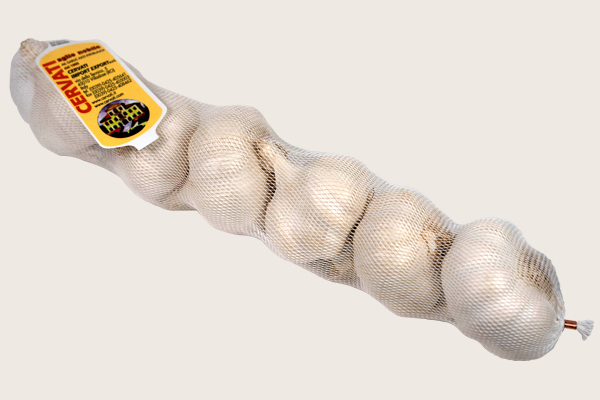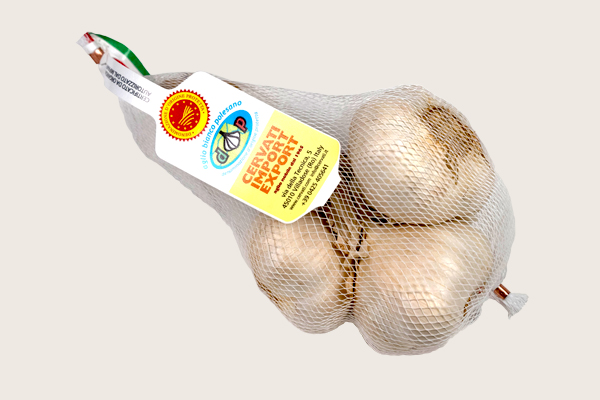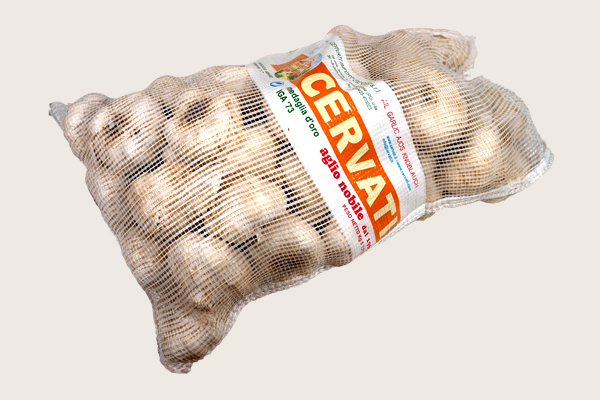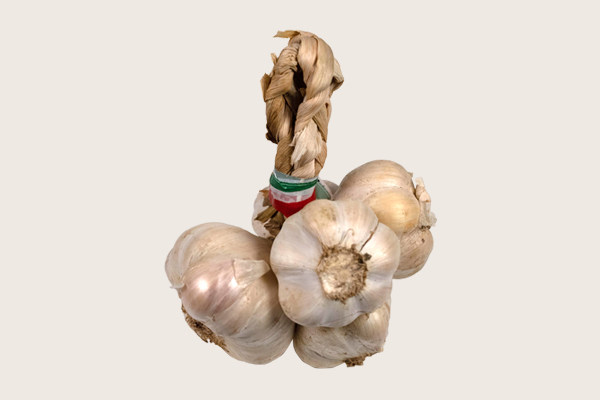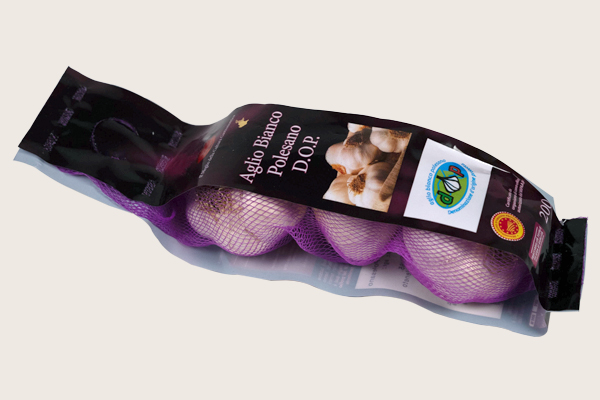 RECYCLABLE/COMPOSTABLE
We strive for increasingly sustainable packaging. We focus on recyclable, compostable and lightweight materials for less environmental impact. We look for ways to make recycling easier and faster for the consumer.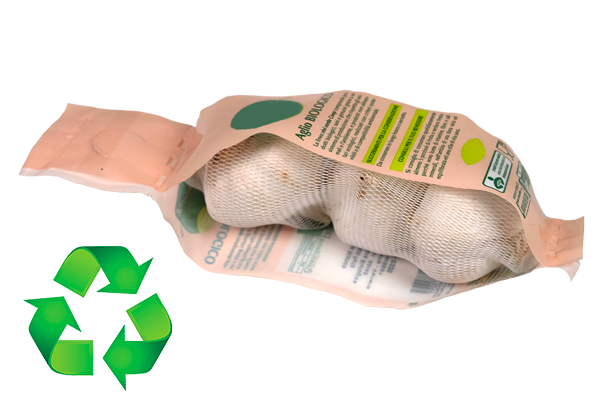 MESH BAG WITH GRAPHIC BAND
recyclable plastic
no self-adhesive label
no clip
weight 3.3gr.
Just one material for the consumer to recycle. Everything goes into the plastic recycling bin.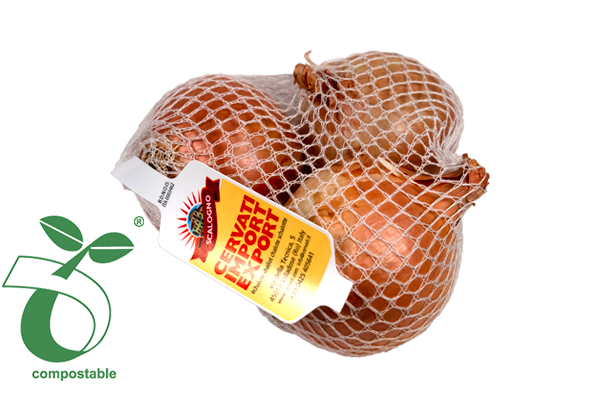 NET BAG + CLIP + LABEL
compostable net (cellulose fibre fabric) compostable label
recyclable steel clip
weight 3.3gr.
the consumer has to separate the steel clip from the net+ label, both of which are compostable